Shop MariaVBeauty Products
Professional quality, Maria approved.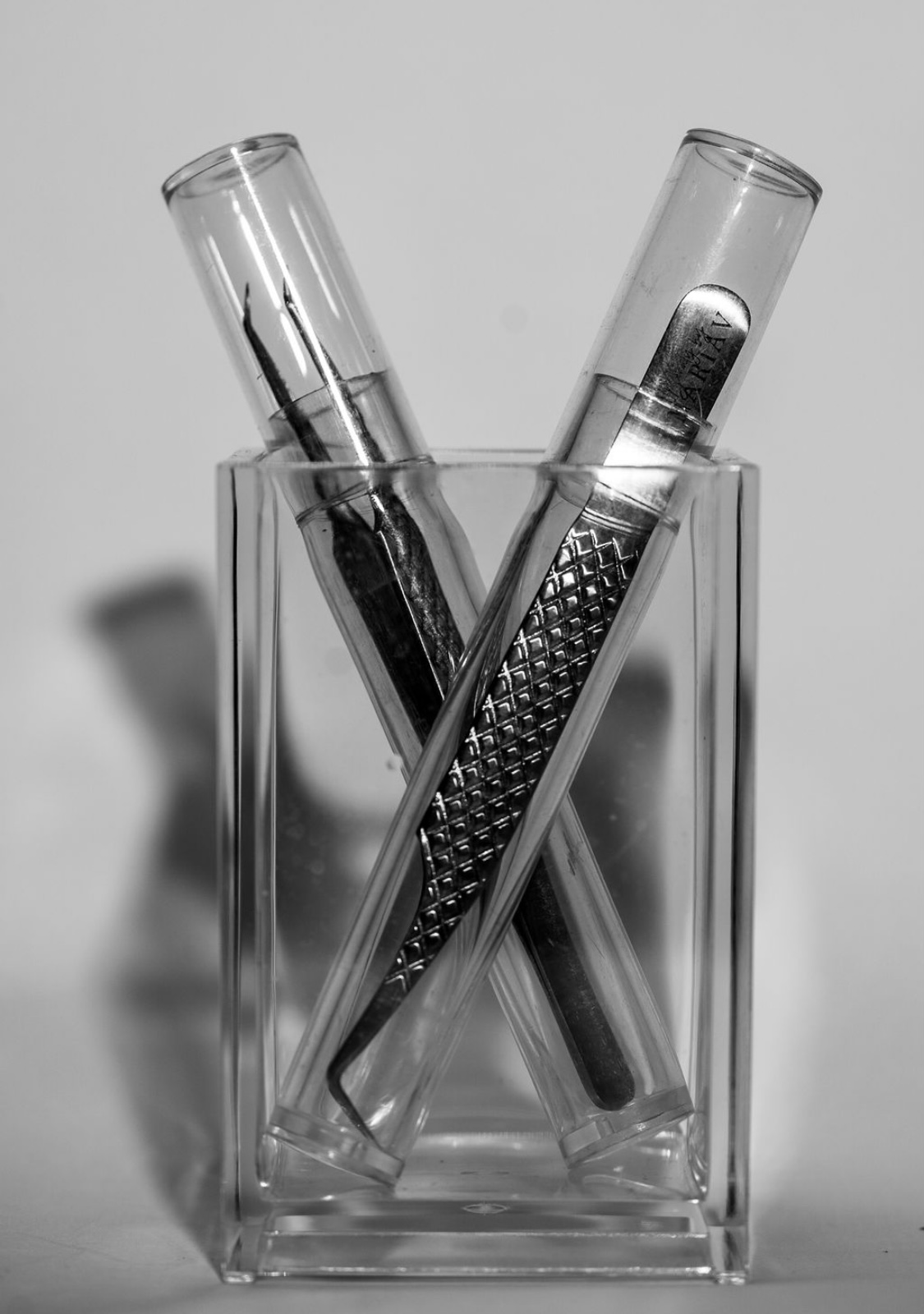 Tweezers
Our lash tweezers are made using the highest quality surgical grade stainless steel. Designed to reduce any hand fatigue for maximum control and visibility while applying lashes. Lightweight for the best comfort. Professional use only.
Perfect for isolating natural lashes. Our 45 degree angled isolation tweezer makes separating those natural lashes so easy. Super fine easy-to-grip tip.
Luxe classic & volume tweezer
All tweezers are tested before-hand to ensure perfect "sweet spot" grip. Great for all classic and volume lashes! Extra sharp break points.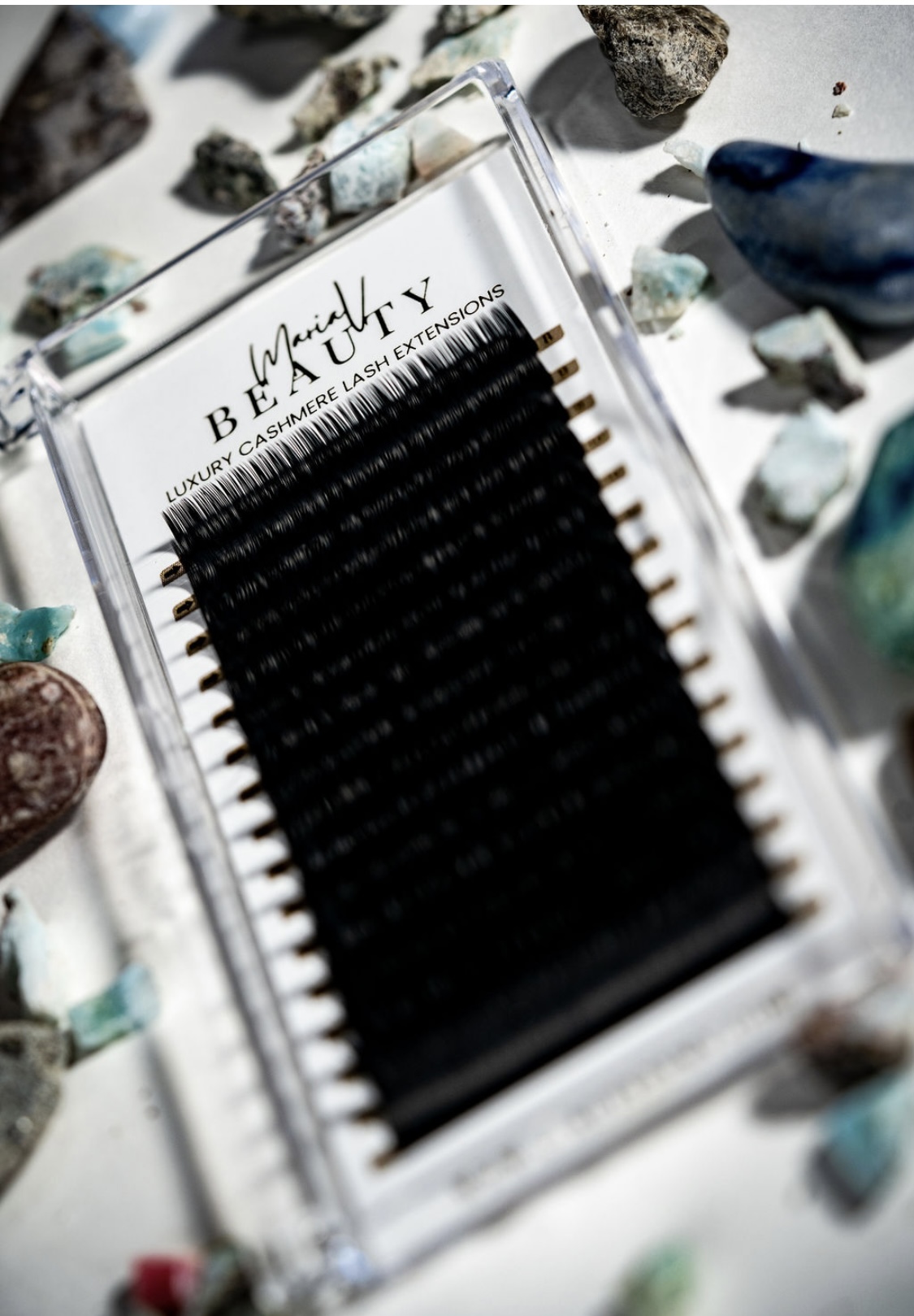 Lash extension trays
Our high quality cashmere deep matte black lash extensions are a total game changer for lash artists. These super lightweight lashes will make fanning or lash stacking so easy. You will not even feel like you're wearing extensions! These ultra dark butter soft lashes are the closest feeling to our natural lashes. Professional use only.
Curl Options: C, C+, D
Diameters: 0.05, 0.15
Lengths: 8-16mm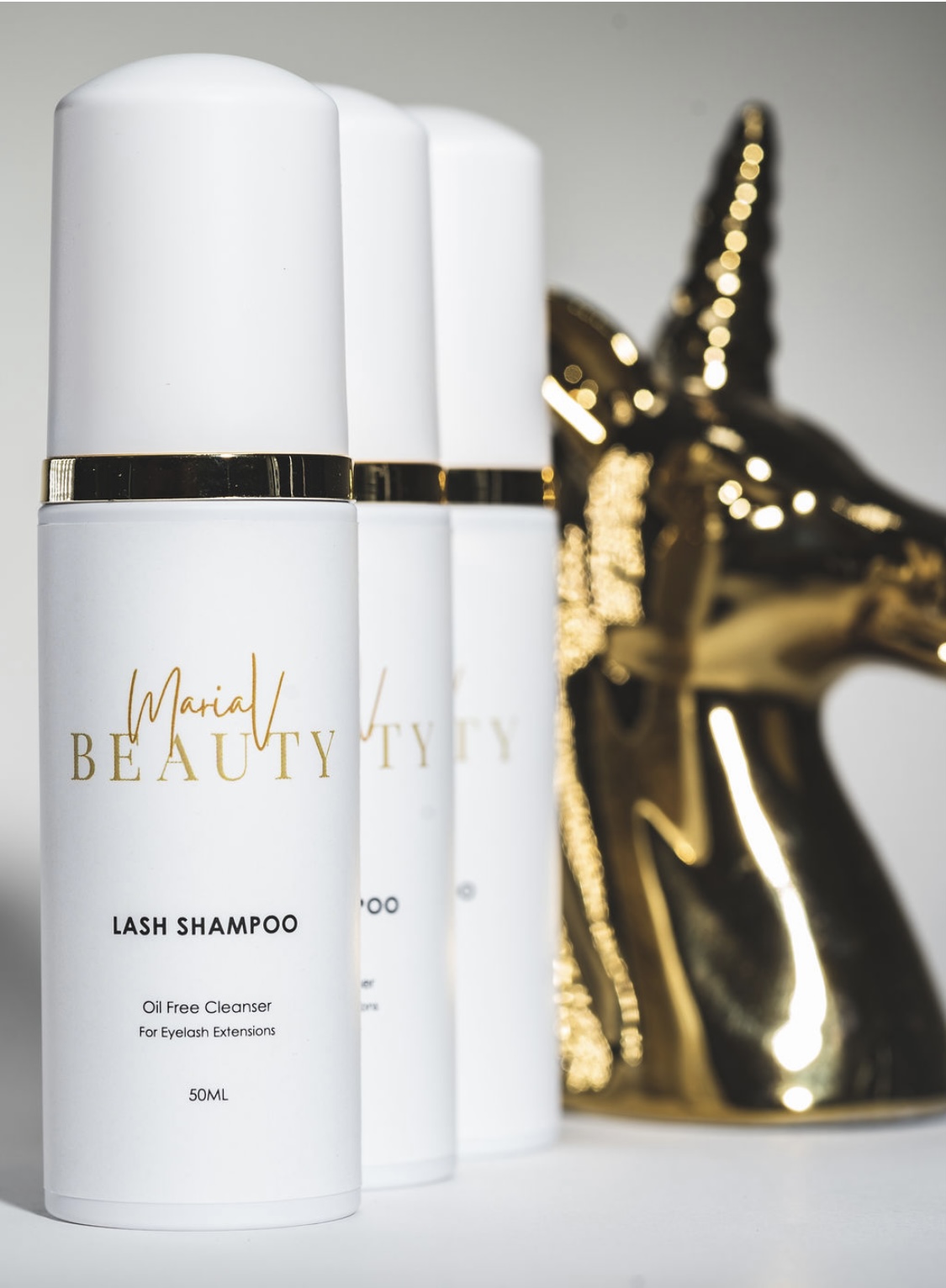 Lash shampoo
Our extra gentle, ultra foaming, oil-free lash cleanser is specifically formulated for lash extensions to remove all dirt, makeup and oil that get stuck in between our lashes. Our foaming cleanser is extremely gentle even for the most sensitive eyes. Available in 50ml bottle.
Order your lash essentials
MariaVBeauty products are available exclusively to professionals. Contact us here to place your order.