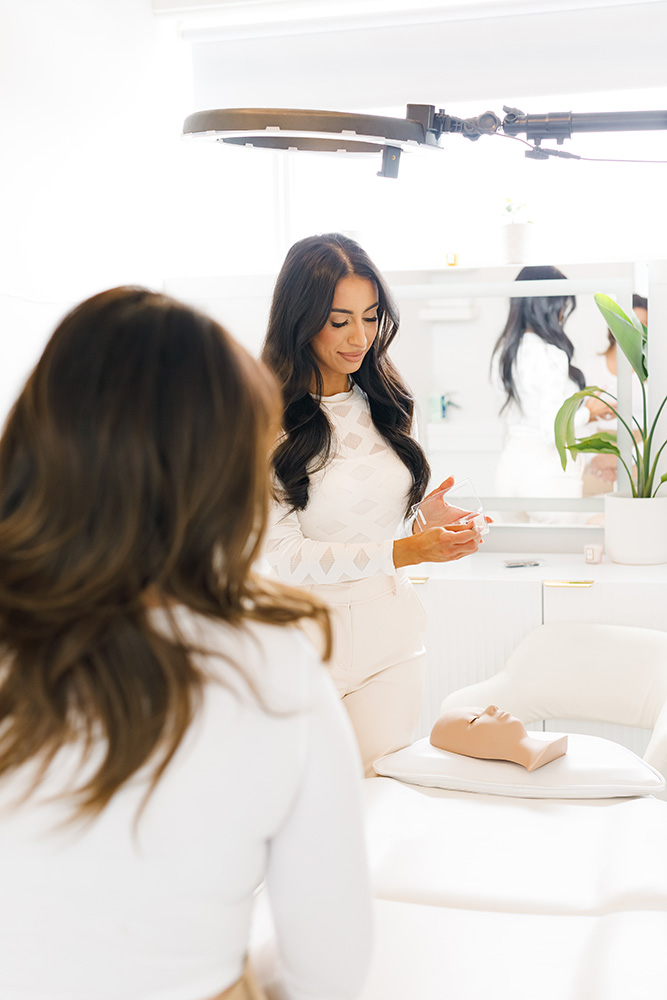 Become a Brand Ambassador
Our exclusive VIP brand ambassador program offers our lash artists the opportunity to build their own career path and feel confident in their work. We want to provide the best top quality products that bring your lashing skills to the next level.
Benefits:
20% discount on all products
Free goodies with purchases
Be featured on our Instagram
Receive specials and insider information
& more!
*Some requirements apply. Please inquire about joining our brand ambassador program for more details.
Apply to Join